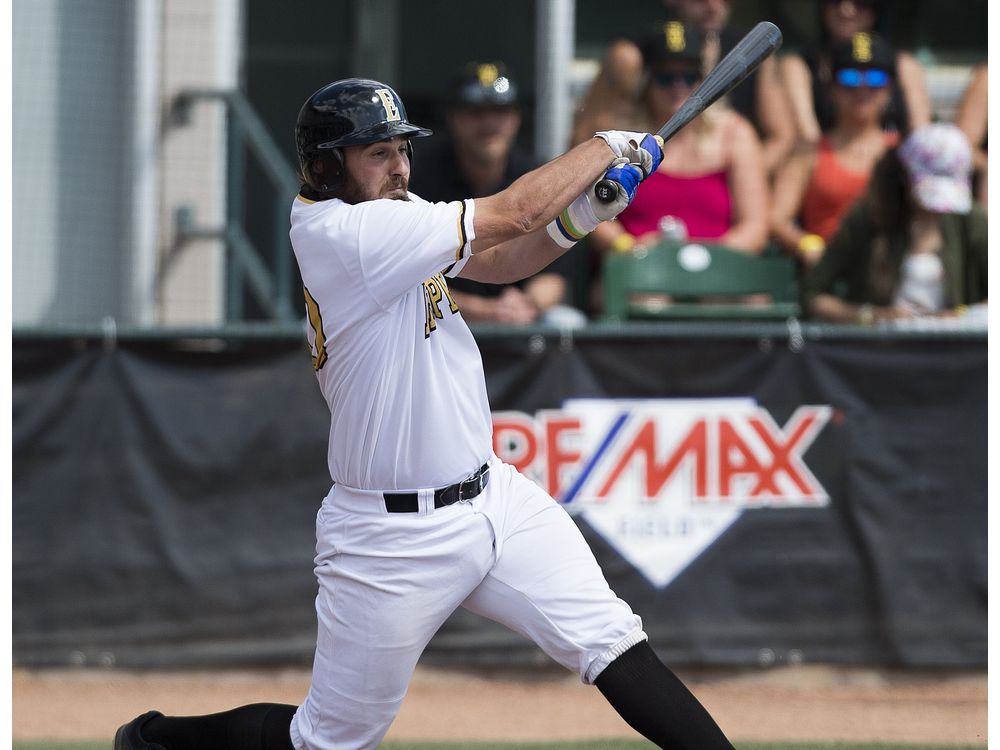 Edmonton Prospects Baseball
Welcome to the LIVE streaming site for the Edmonton Prospects Baseball team. The 2019 season will see all Prospects home games streamed LIVE and ON-DEMAND in HD.
The Edmonton Prospects are a summer collegiate baseball team based in Edmonton, Alberta, Canada. The team competes in the Western Canadian Baseball League. In 2007, the team was based out of the Edmonton suburb of St. Albert and called the St. Albert Prospects. The team took a leave of absence for the 2008 season before returning in 2009 under the current Edmonton Prospects name.
Prior to the 2012 season the team played out of John Fry Park on the south side of Edmonton. In 2012 the Prospects began playing out of what was formerly Telus Field, now RE/MAX Field.